27 - 29 September 2017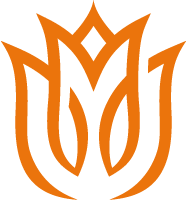 Grand Hotel Huis ter Duin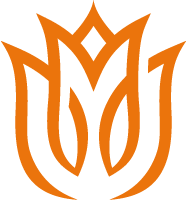 Noordwijk, the Netherlands
27 - 29 September 2017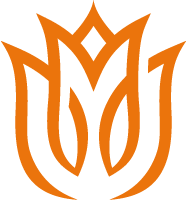 Grand Hotel Huis ter Duin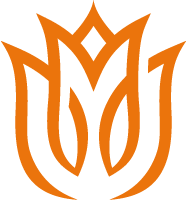 Noordwijk, The Netherlands
Register for the 2017 E-ATP Conference
Registration is now closed
The conference is now sold out with a record attendance of more than 325 delegates registered! If you missed the opportunity to attend, you can still stay engaged with us during the event on Twitter and LinkedIn. Also, let us know if you're interested in post conference materials and we're happy to share some of the presentations decks from the highest ranked sessions. We'll also keep you informed of announcements for the 2018 conference.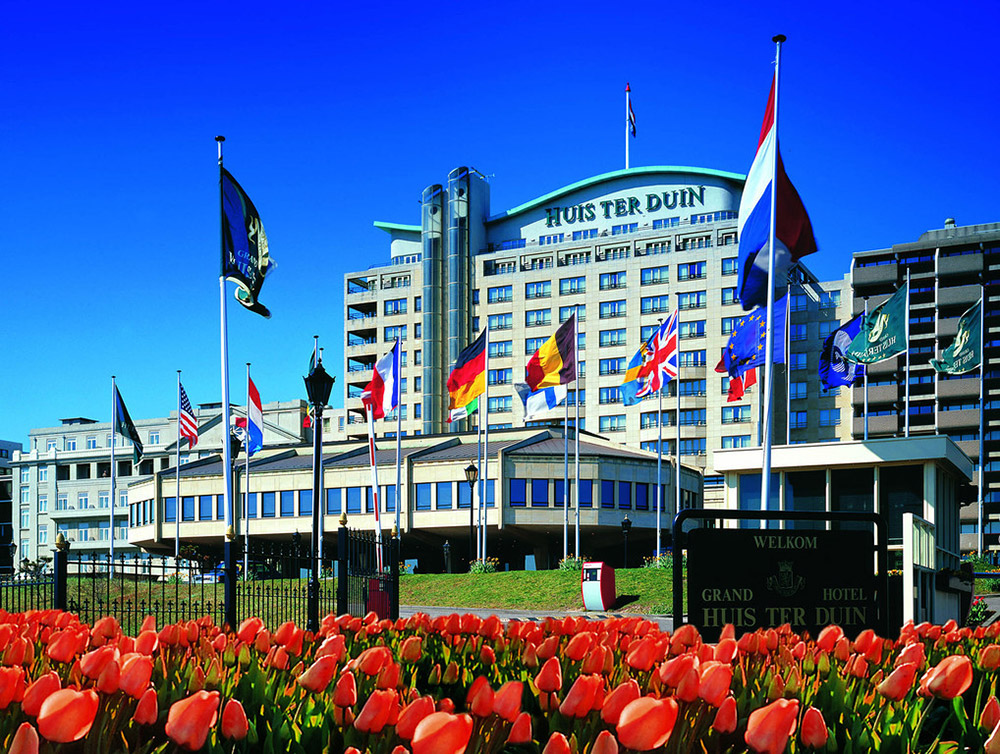 Registration Cancellation Policy
You may cancel your conference registration and receive a full refund, less a €75 processing fee by notifying Designing Events in writing of the cancellation no later than 21 August 2017.  No refunds will be granted after this date although substitutions will be allowed at any time.
Refunds and substitutions should be requested by e-mail or fax to the following:
E-mail: atp@designingevents.com

Fax: +1-410-654-5335
Should you have any questions, please contact us at +1-410-654-5525 or e-mail us. We look forward to seeing you!
Learn more about the programme
27 - 29 September 2017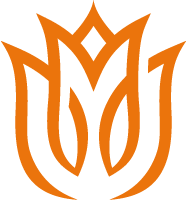 Grand Hotel Huis ter Duin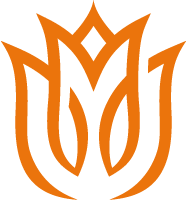 Noordwijk, the Netherlands
27 - 29 September 2017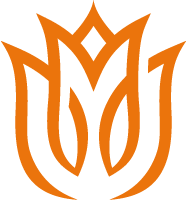 Grand Hotel Huis ter Duin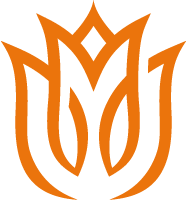 Noordwijk, The Netherlands